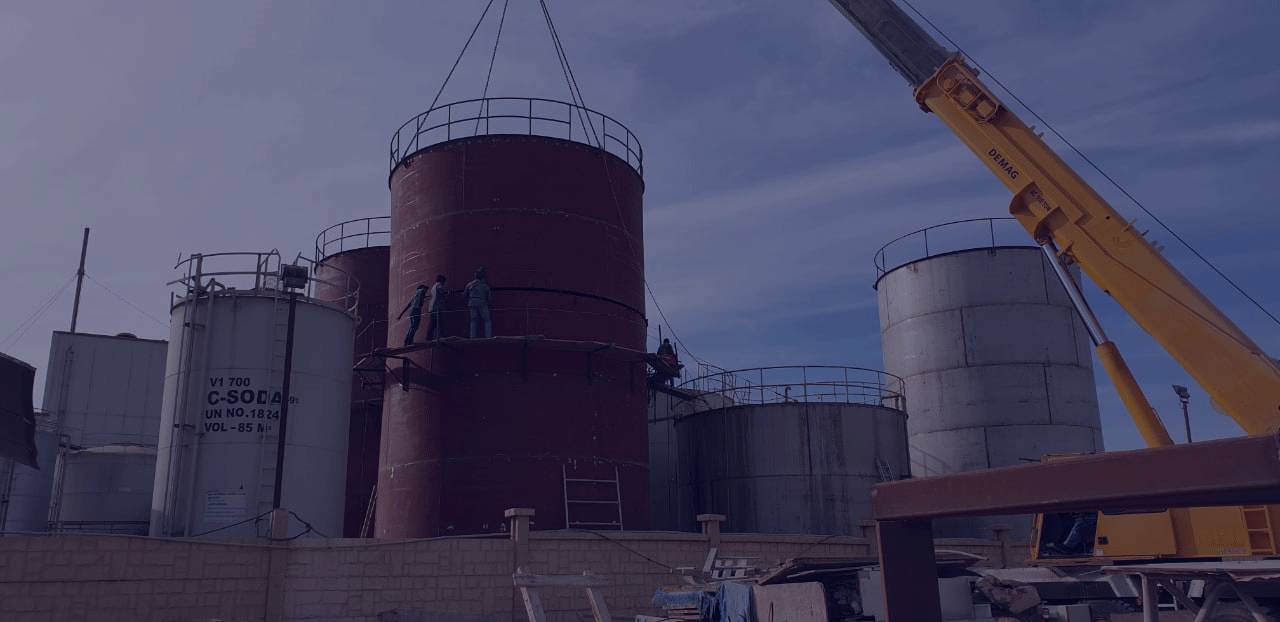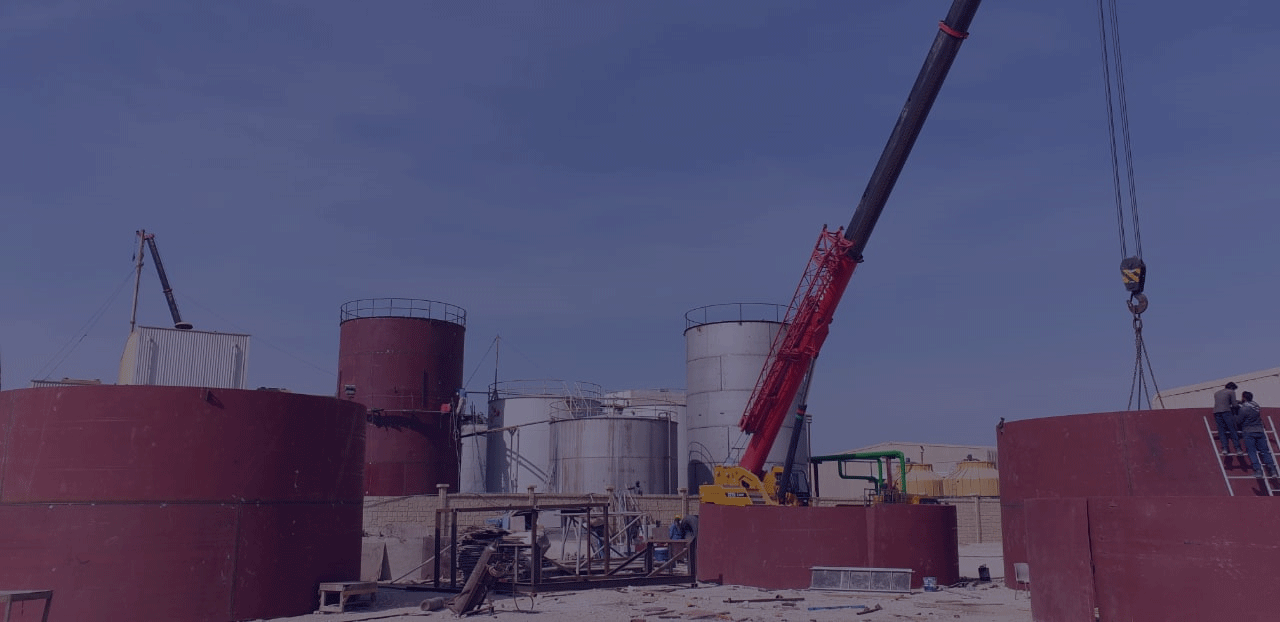 Full 2
AL BARARI STEEL
CONTRACTING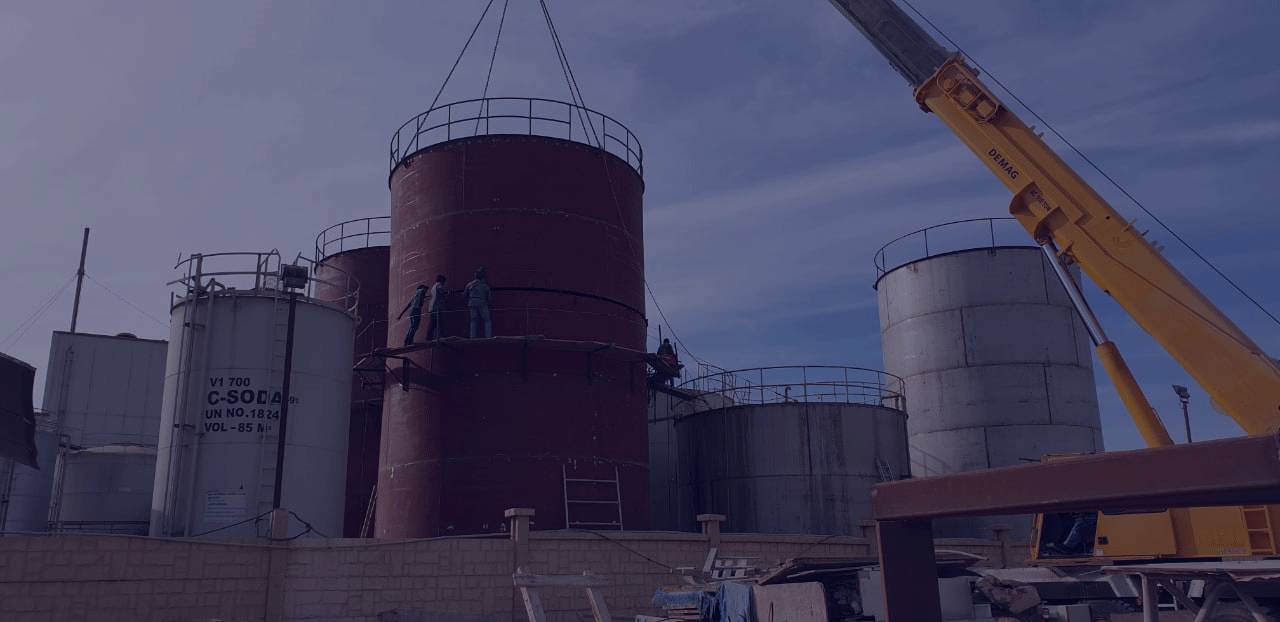 Full 2
AL BARARI STEEL
CONTRACTING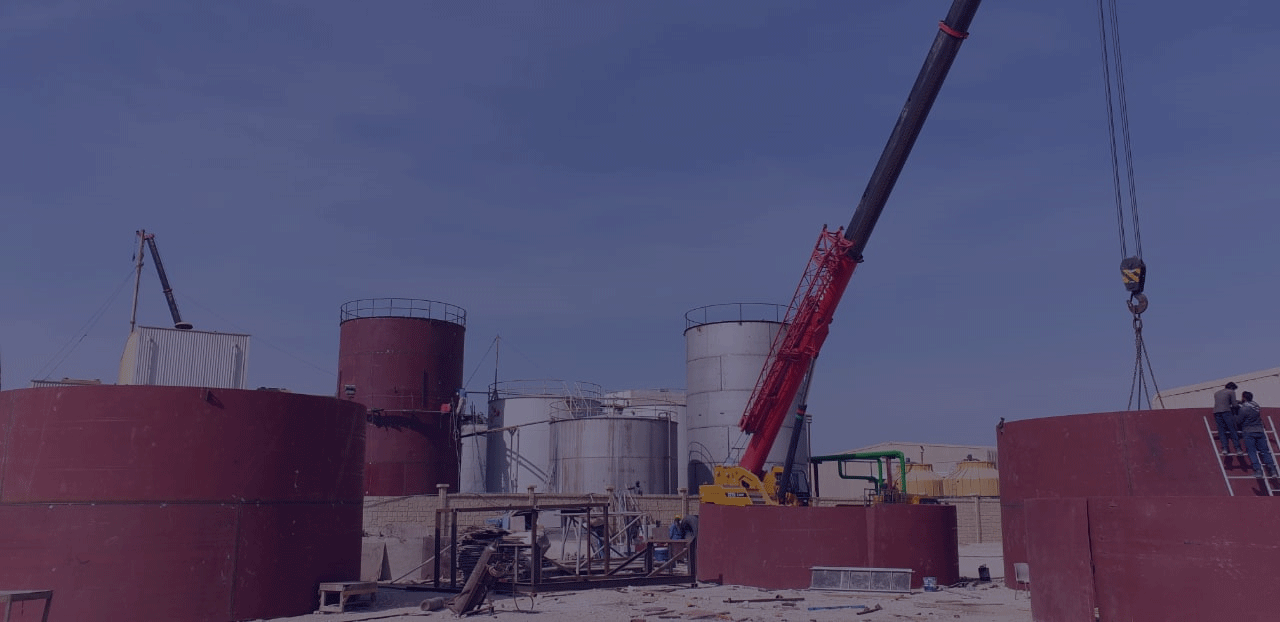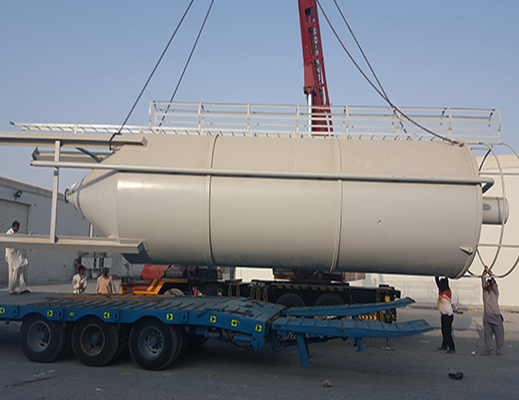 Al Barari Steel Contracting
LLC (ABSC)
Al Barari Steel Contracting LLC. (ABSc) established in the Emirates of Ajman, UAE. We have always focused to provide the most economical and effective engineering solutions to our Clients. Our Team backed up with decades of experience in project management, structure engineering and equipment development ensure to deliver the best. Every project is executed with dedication, deploying best engineering practices without compromising quality within HSE guideline. We believe our hard work and dedication earned us repeated Clientele which proves our capability.
ABSC work facility is populated with qualified and seasoned engineers and skilled craftsmen, trained to produce quality jobs with time-sensitive deadlines.
Look at Some of Our Projects
Services Offered
Customized Steel Fabrication.
Design, Fabrication and Erection of PEB/Hot rolled Steel Structures
Sheds, Warehouses, Mezzanine, Canopies and Parking Sheds.
Design, Fabrication and Erection of Storage Tank, Silos, Fuel Tanks,
Agitators, Blenders, Mixers etc.
Equipment Development (Batching Plants, Sheep Skinning Machine)
Camel Race Track Starting Gates and Track barriers.
Pedestrian Bridges and access platforms.
Conveyors (Belt, screw/Worm, Food Grade and table tops, loading)
Plant Modification, Heat Exchanger/Boiler tubes/Bundle replacement.
Onsite plant erection and equipment installation.
Machining and Alloy Steel Casting.
Piping and Pipe Spool Fabrication and Installation.
Pre-cast Steel Moulds.
Aluminium moveable trollies and maintenance platforms.
Hydraulic scissor lift and platforms.
Hydraulic cylinders and Power packs.
Boiler Vessels and Silencers.
Cargo Baskets, Tool Boxes, Stacking Steel Pallets,
Access Ladders, Aluminium/Mild Steel Handrails and Cage Ladders.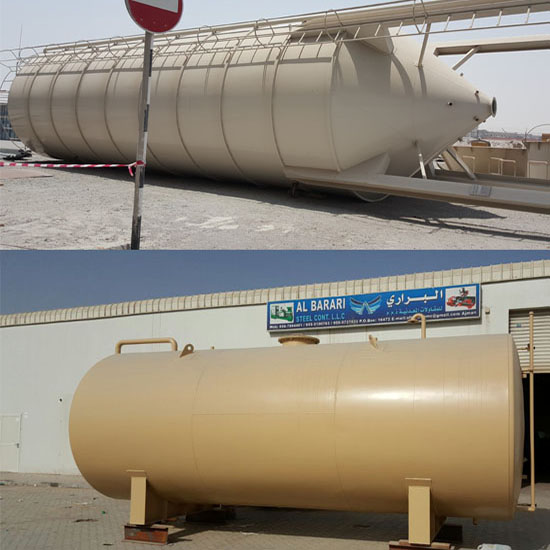 Let Us Help Your Business
To Move Forward.
Contact Info
UAE office
P.O Box: 16742. Ajman
United Arab Emirates
Call us
Call Us : +971 55 6690 786            
WhatsApp : +971 50 786 4401
UAE office
P.O Box: 16742. Ajman
United Arab Emirates
Email us
albararisteel@gmail.com
info@bararisteel.com
Call us
Call Us : +971 55 6690 786            
WhatsApp : +971 50 786 4401